Follow 3 easy and quick steps to get started with Shoppingfeed on BigCommerce.
1. Install the Shoppingfeed App in your BigCommerce store from the following link. https://www.bigcommerce.com/apps/shoppingfeed/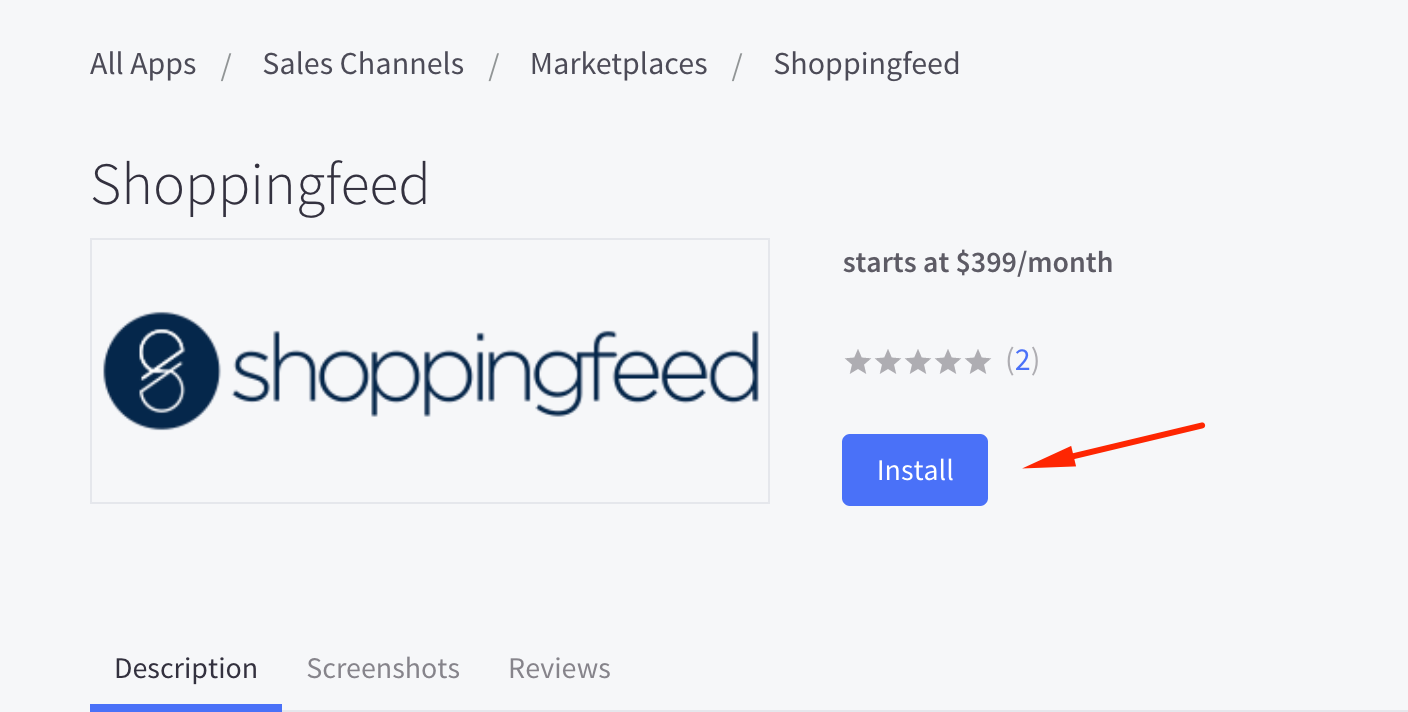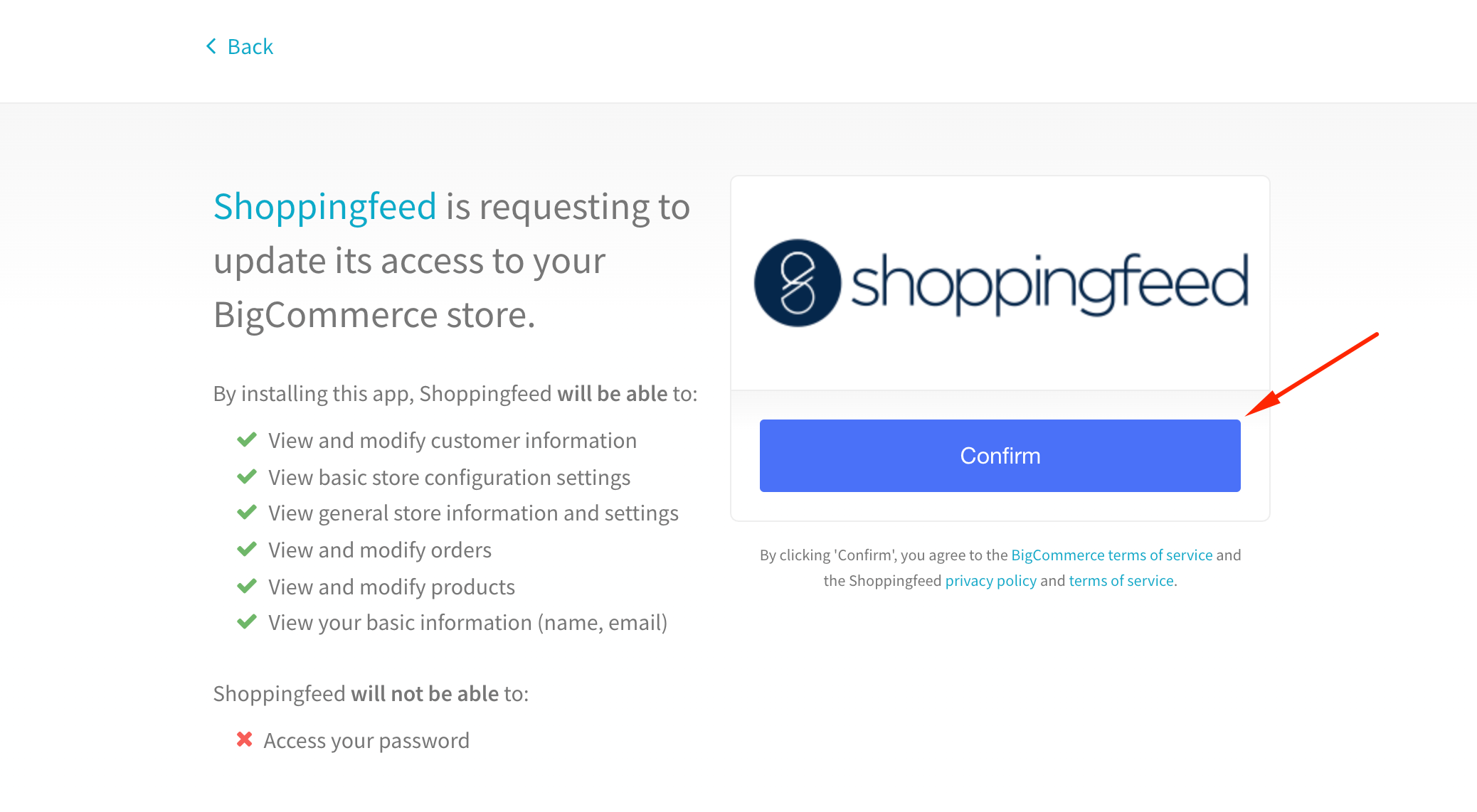 2. Create your Shoppingfeed account by clicking the corresponding button.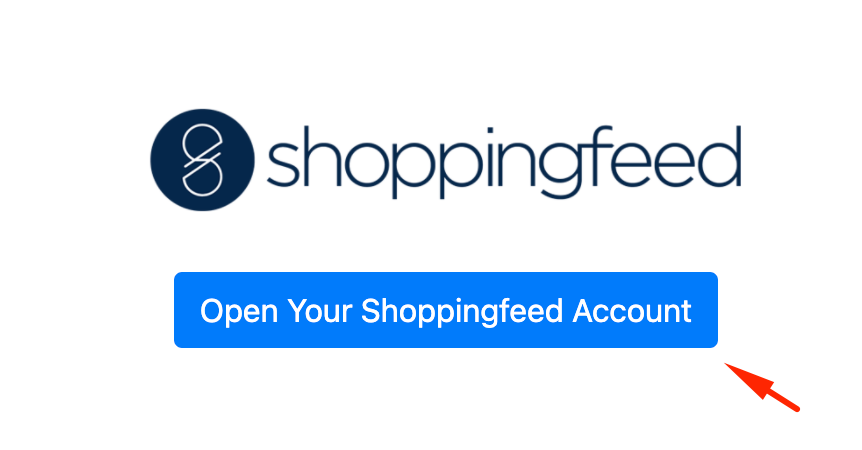 3. Fill out the contact form so that our implementation specialist can reach out to you as soon as possible to go over your needs in further detail as well as advise on the best course of action based on your requirements.