Shoppingfeed supports Amazon Vendor Central
Amazon Vendor Central is the web interface used by manufacturers and distributors.

If you sell via Vendor Central, you're called a first-party seller.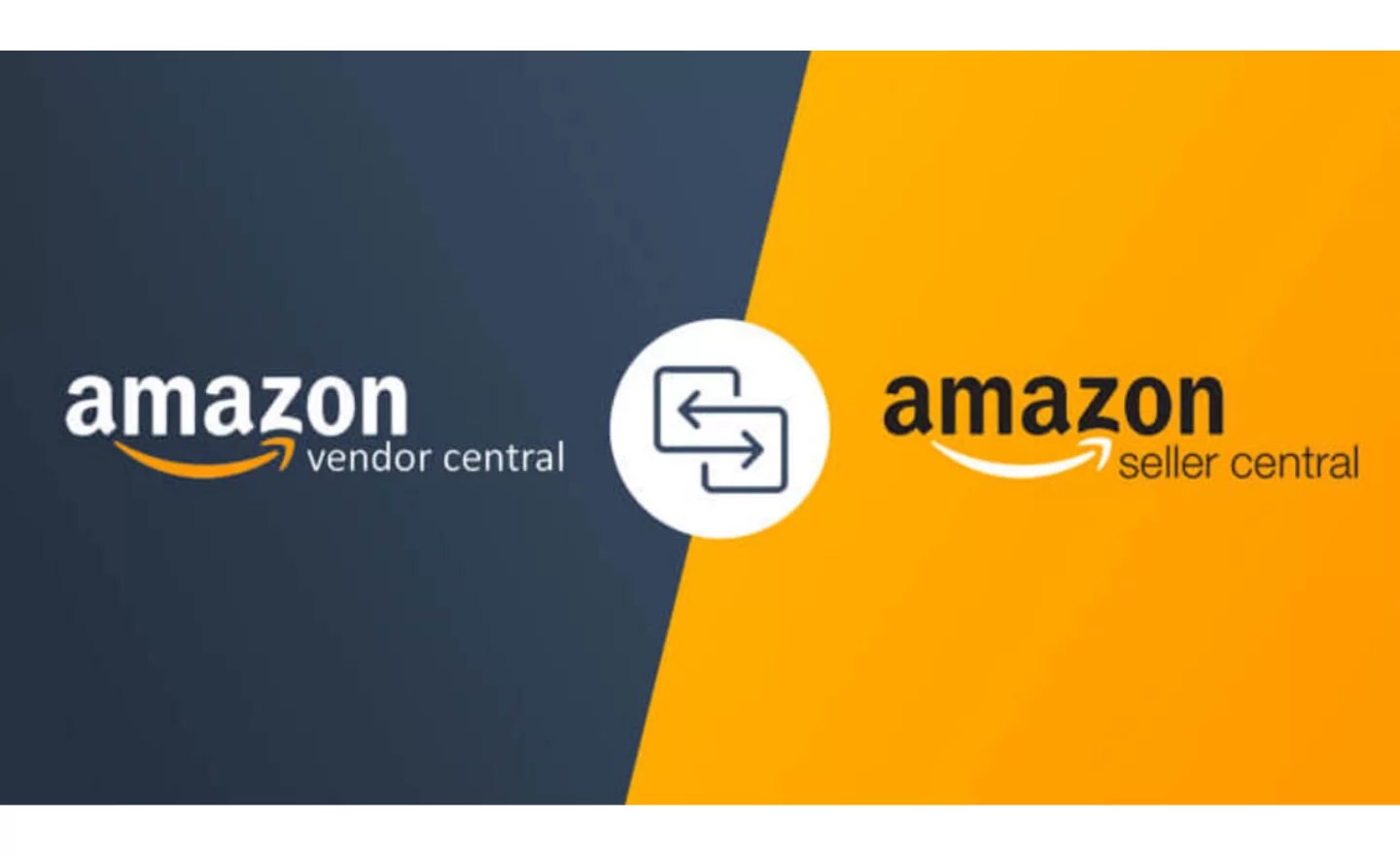 The most important difference between Amazon Vendor Central and Amazon Seller Central is the point of contact who actually sells your products. Choosing Vendor Central means Amazon buys your products from you, then resells them to their customers.
Amazon Vendor Central is supported for most Amazon categories.

For more information contact us via support@shopping-feed.com