Etsy is an American e-commerce company focused on handmade or vintage items and craft supplies.
These items fall under a wide range of categories, including jewellery, bags, clothing, home décor and furniture, toys, art, as well as craft supplies and tools.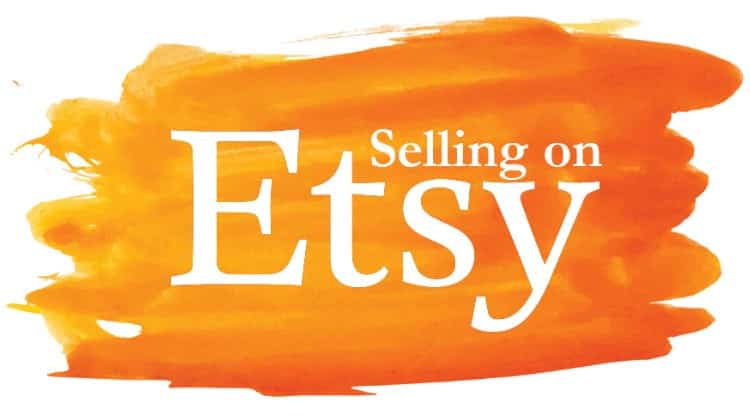 Etsy Listing Fees
You will be charged a listing fee of $0.20 USD for each item that you list for sale on Etsy.com


To start selling on the Etsy marketplace, you need to have:
Etsy FAQ:
Can Shoppingfeed take over my existing Etsy listings?

Yes.
Note that you will need to provide an Etsy listing ID for any Etsy listing you would like Shoppingfeed to take over on the marketplace.

Does Shoppingfeed allow the use of different ShippingTeplates for different products?

Yes.

Does Shoppingfeed support Calculated Shipping on Etsy?

Yes.

Do you support products with Variations?

Yes.

Are you able to import my Etsy orders?

Yes.
As long as your SKUs on Etsy and your online storefront (e.g. Shopify) match.

Do you support sellers who offer customized items on Etsy?

Yes.
Note that you will still need to go to the Etsy seller account to see the buyer's customization.