Google Shopping has become a must-use for any eCommerce store. It's strongly recommended to make sure you're optimizing your product feed and getting the most out of your data.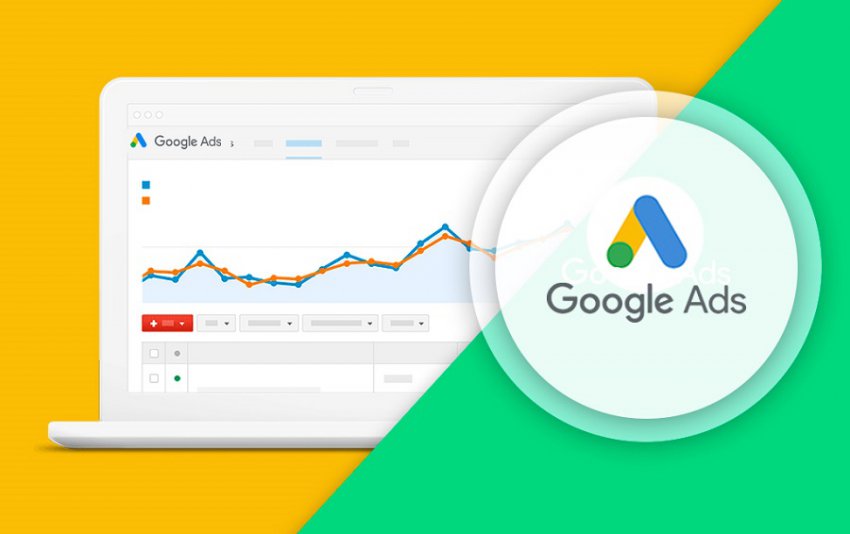 The title is one of the most prominent parts of your ad or free listing. A specific and accurate title will help Google show your product to your potential Buyers.
Here's a good example of an optimized product name: "Barbed Wire Kisses High Waist Leggings - Too Fast - Black / White, S"
Product name + Brand + Specific details about the product area such as "maternity" for apparel or "waterproof" for mascara, Size, Color and so on.

Put the most important details first; Users will usually see only the first 70 or fewer characters of your title, depending on screen size. Please keep in mind that Titles have a 150 character limit
Shoppingfeed can lend you a hand with optimizing your product Titles for Google with the help of our Rules tool. See an example below: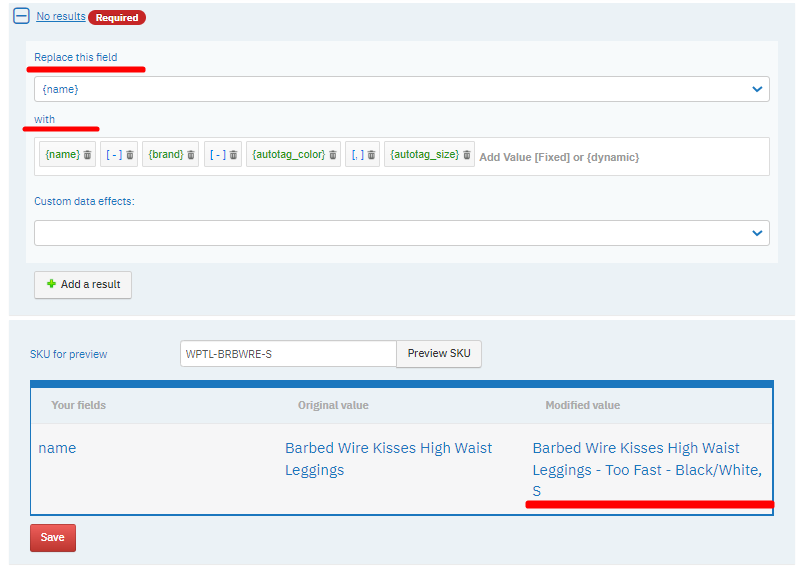 Product Images are the first thing shoppers see when your ad pops up, so make sure they look nice.
Avoid images that include promotional messages or logos.

Use great images to make the best impression and improve product performance.

Test product images vs lifestyle images (to find which works best for your products)

If your product has variants (like different colors), be sure that each variation has the appropriate image assigned.
A detailed description will help Google show your products to the right customers. List product features, technical specifications, and visual attributes.
These recommendations can help you go beyond the basic requirements to optimize your product data for performance.
Be specific and accurate.

List the most important details in the first 160 - 500 characters.

You can include up to 5,000 characters, but customers will need to click to view product details to see the longer description.

Include your product's most relevant features. Examples of types of information to include:

Special features
Variants. List product defining details like color, size, age group, pattern, flavor, or material.
Rich descriptions. Customers find descriptions easier to read when they are well-formatted. Include control characters and HTML tags, such as line breaks, italics, and bulleted lists to increase the readability of your description.
4. Google Product Categories
We group items in Shoppingfeed based on a specific category field in your Source Feed. (For Shopify, this would be your Custom Type field). From there, you will be able to assign the appropriate Google Channel Category to each group during set up.

Note: The list of Google Channel Categories has been predefined by Google themselves.
Be sure to assign granular Types to your products in the Source Feed. This way you will be able to easily categorize your products for any channel/marketplace, including Google Shopping.

Example of a Google Product Category: Apparel & Accessories > Clothing > Outerwear > Coats & Jackets > Denim Jackets.

5. Google Product Types
The good news is that you choose which value to include for a Google Product Type.
By default, we map the category field from your Source Feed for this Product Type field on Google



Shoppingfeed can easily lend you a hand with optimizing your product types for Google Shopping by adding some classic keywords to your Custom Types. For example:

- Custom Type, original value: [RANDOM-ACC]
- Custom Type, modified value (via Rules tool): [RANDOM-ACC, plus, true to size, full, fuller chest, waist, large, xxl, fitted, natural, waist strapless, bra, adhesive]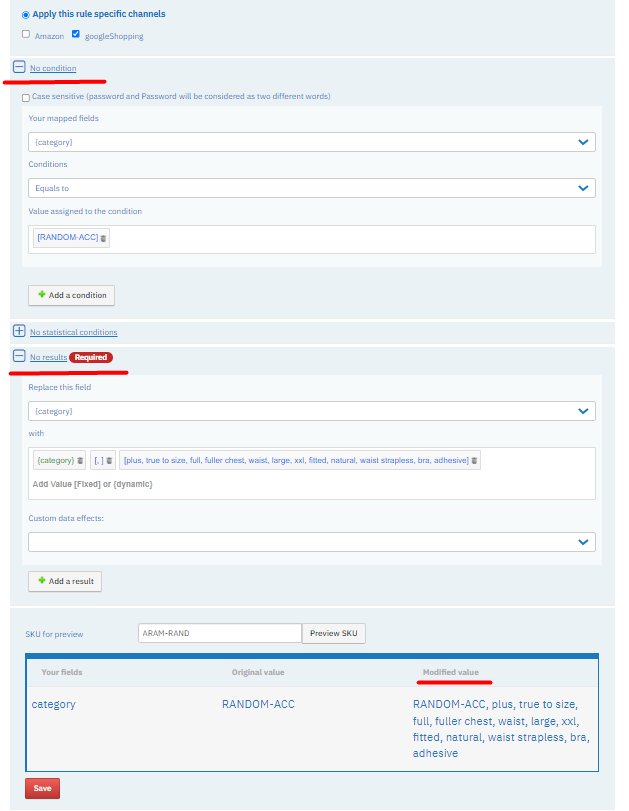 Note: The values you submit can be used to organize the bidding and reporting in your Google Ads Shopping campaign.
6. Using barcodes (GTINs)
The Global Trade Item Number or GTIN has become a significant part of the optimization process. Valid GTINs are usually supplied by the manufacturer.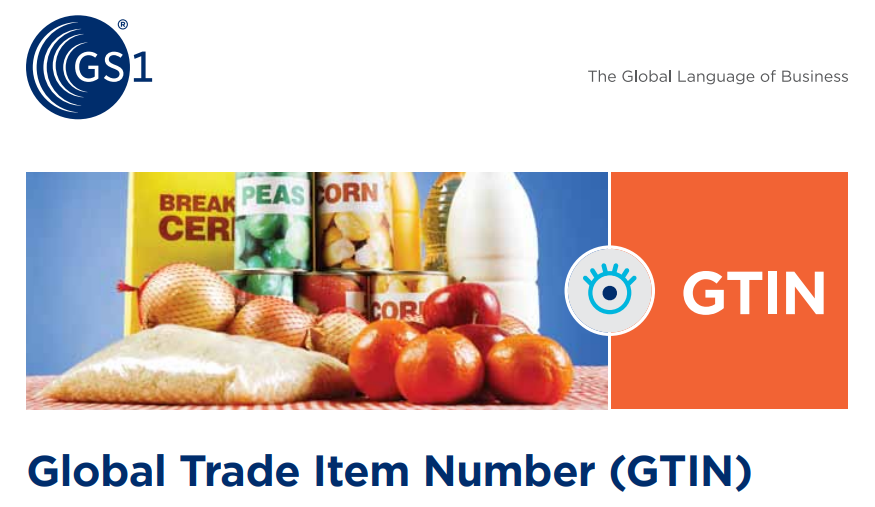 Google uses the GTIN to pull from the supplier's catalogue and place your ad into an auction with the other resellers of the same product. The ads default to the attributes of the supplier's catalogue and will override optimizations made in the feed.
Here are some additional resources that we found helpful as well
Providing Google High Quality Data
Tips to Optimize your Product Data
Tips to Keep your Items Approved on Google
Got questions?
Send them to support@shopping-feed.com